Paint can completely change the appearance of your home. It can add warmth or make a space feel cooler. It can make small spaces seem larger; large spaces feel cozier. Nothing makes a space cleaner-looking than a fresh coat of paint with
clean, professional lines. 
Paint preserves, protects and beautifies.
We know hiring someone to work inside your home id an act of trust. We work hard to honor that trust with our customers with good communication, daily cleanup, and solid painting practices. We know our next job depends upon your complete satisfaction.
When we arrive, you'll meet the crew leader and other painters who will be working in your home. All of our crew members have been trained to respect and protect your home. We will carefully move any furniture that's required, cover all surrounding areas that do not receive paint, and when finished, put all furniture back in it's original location. Upon completion, we also make sure the area is clean and free of any debris.
Our crew leader will go over with you the areas to be painted, check the color choices and sheen, and prioritize your painting list. We know the key to any painting project is proper preparation. All surfaces are carefully prepared including sheetrock repair, removing switch plates, caulking, and sanding the surfaces.  That's why before any paint is applied, your surface is properly prepped and then we apply two coats of Sherwin Williams high-quality interior paint such as Cashmere or Emerald or your preferred paint choice.
This results in a job well done, a pleasant experience for our customers, and a finish you can enjoy for years to come. We hope you make Red Letter Painting your next choice when deciding upon an interior painting contractor.
We are so pleased with the finished product! Both rooms turned out beautifully and
we will definitely be calling them again for our next project!
~ Howard & Lauren Young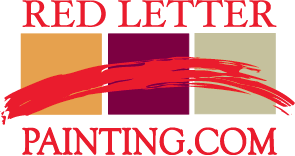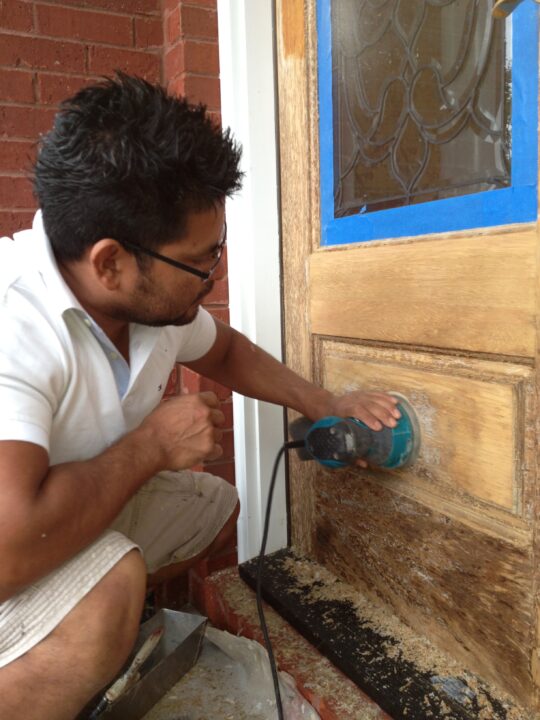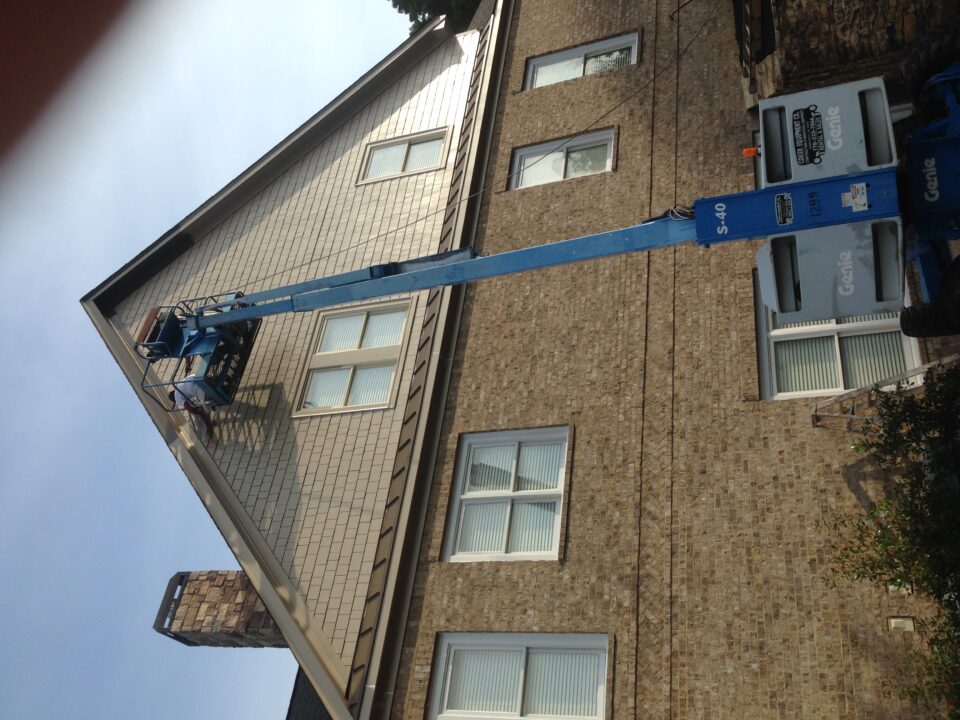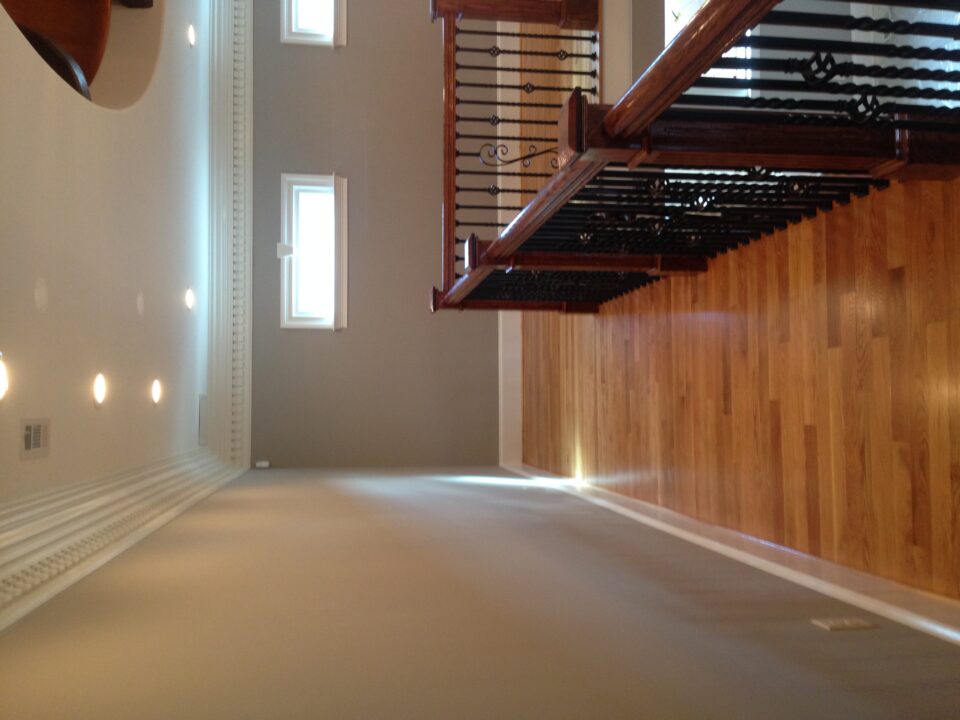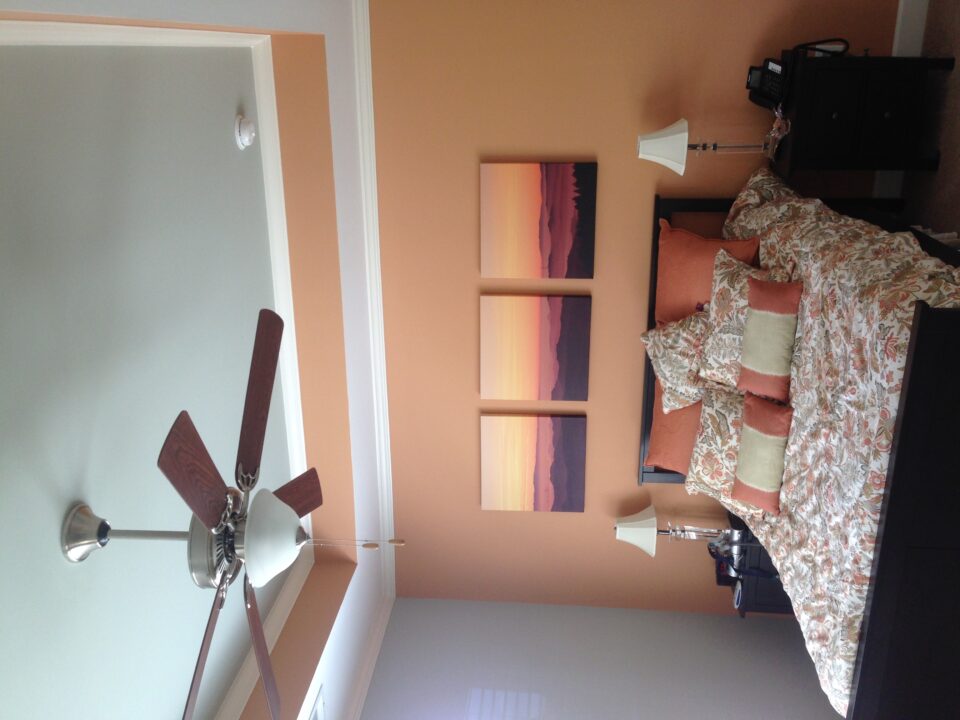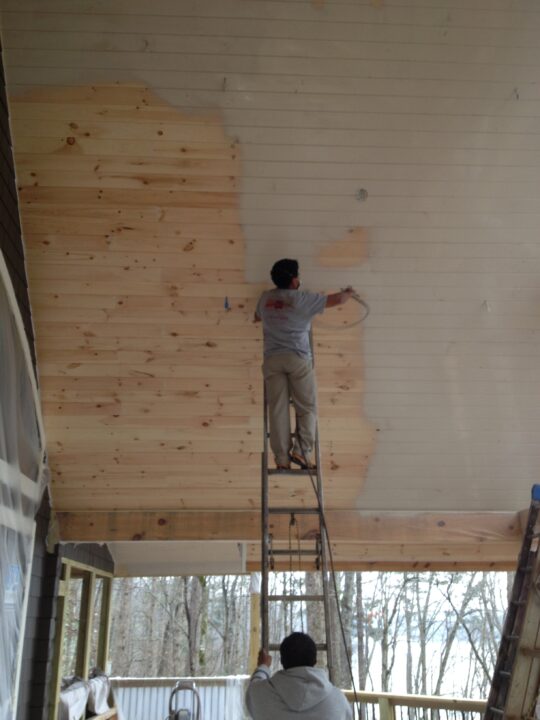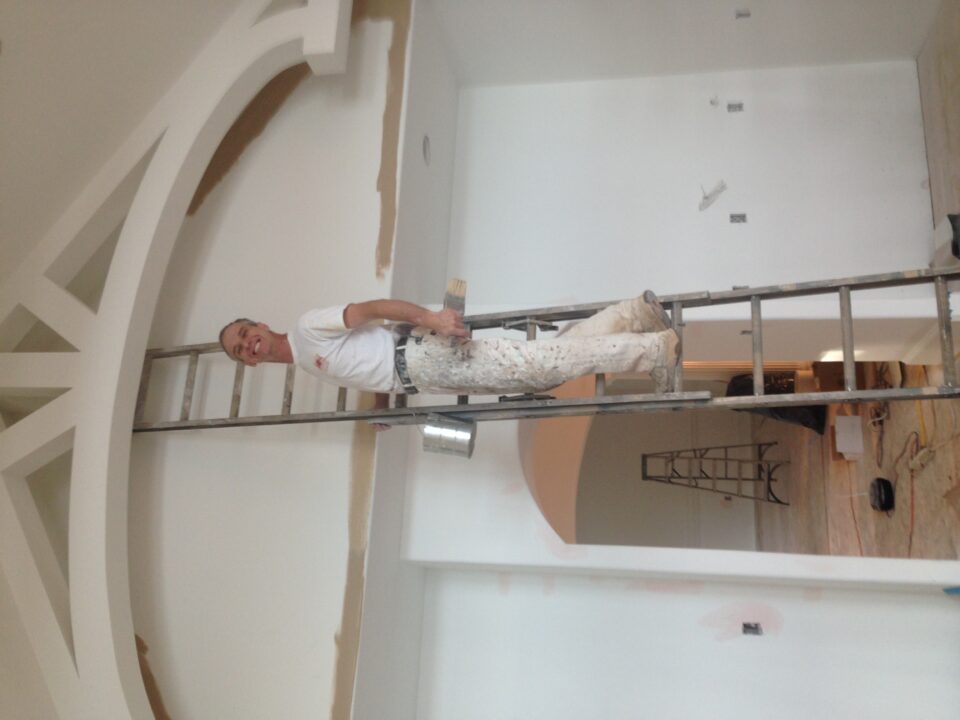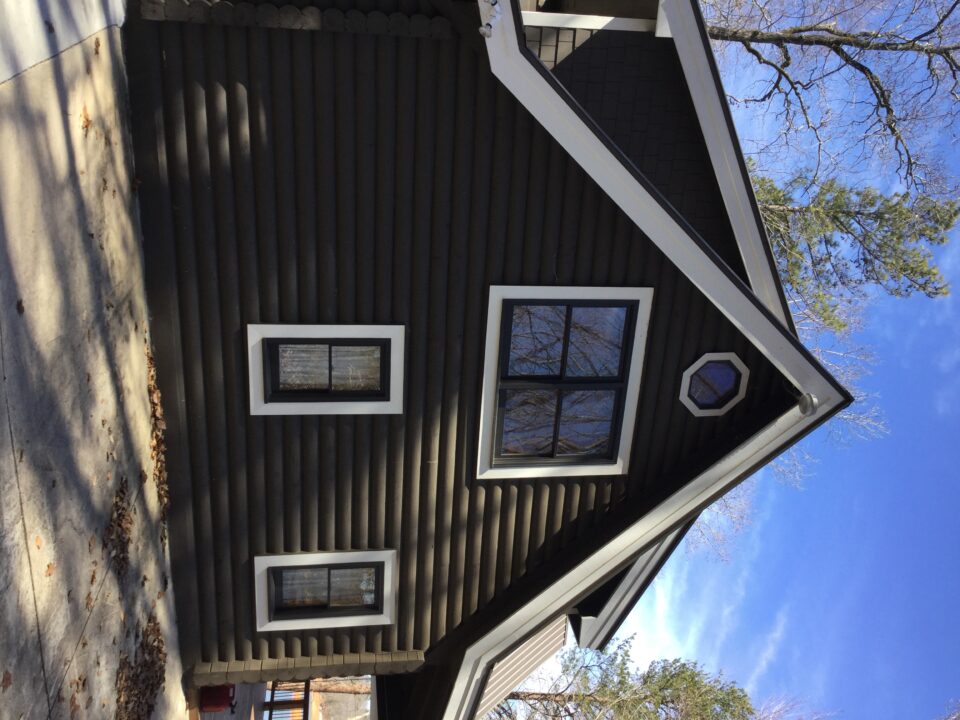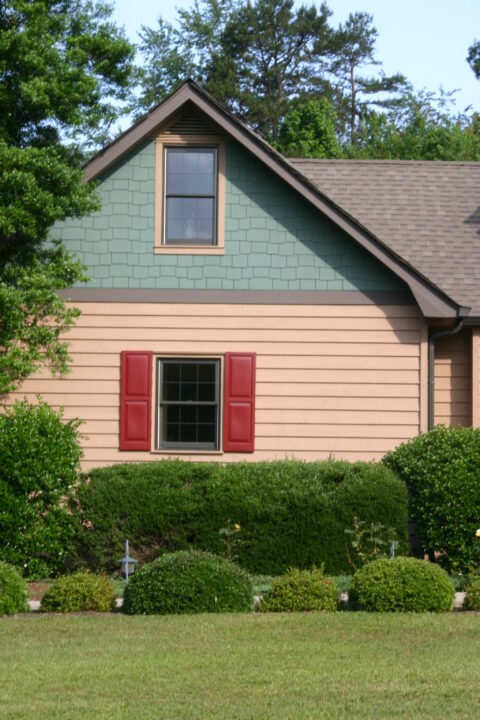 In just a few steps, we can have a quote ready to go for you!
Give us a call today.